Vita Via was a Mentor in our Group Mentoring Program when he was at the UW…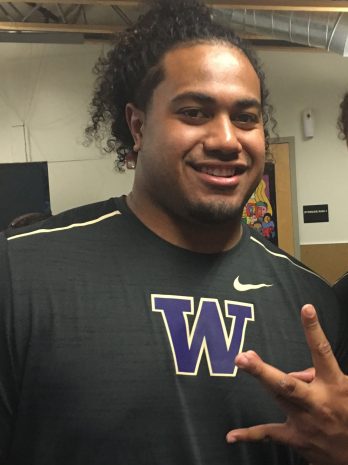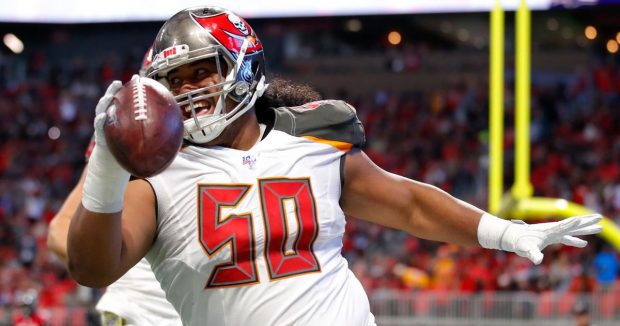 Tevita Tuliʻakiʻono Tuipulotu Mosese Vaʻhae Fehoko Faletau Vea (born February 5, 1995), commonly known as Vita Vea, is an American football nose tackle for the Tampa Bay Buccaneers of the National Football League (NFL). He played college football at Washington and was drafted by the Buccaneers in the first round of the 2018 NFL Draft.
Former Husky Vita Vea Made Super Comeback to Reach Super Bowl – Sports Illustrated Washington Huskies News, Analysis and More
University of Washington Football Players as Mentors
Several UW student-athletes are currently serving as 4C mentors.They are participating in a 4C group mentoring program that meets once a week at Yesler Community Center.
By Hazel Cameron, Executive Director, The 4C Coalition
Th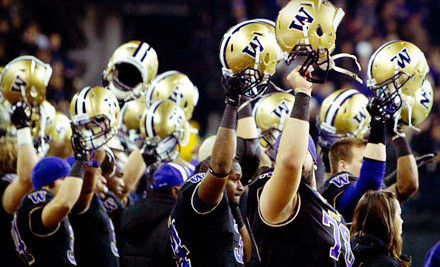 We are huge fans of the nationally ranked University of Washington football team. We celebrate their excellence on and off the football field. Several of the players recruited through Seattle Cares mentored youth in our partner agency 4C Coalition group mentoring program that serves youth ages 12-17.
The program is designed to inspires critical thinking, skills development and activism. We're focused on helping youth make good decisions. A University of Washington professor, Dr. Terry Scott, suggested that her students get involved in their community by becoming mentors in our program.
With communication and coordination with the athletic department the U WA Student Athlete Mentoring Program was started.In January 2016, seven student-athletes agreed to participate.
They completed our mentor training program and committed to our Tuesday evening mentoring group. As the year progressed the student mentors facilitated the discussions. Huskies linebacker, Azeem Victor led a discussion on using social media. He emphasized the importance of being mindful of what you put out on social media. Defensive back Brandon Beaver led a discussion on prosperity and financial planning with one of the 4C mentees and wide receiver Dante Pettis was always present with a point of view that engaged more discussion.
Another group was led by Huskies wide receiver, John Ross, linebacker Ezekiel Turner, along with defensive back's Kevin King and JoJo Macintosh. They emphasized the importance of youth making good decisions, and to think about their actions before they act or speak.Student mentors get college credit for mentoring, but as John Ross said "it's not really about the class credit. I'm just interested helping kids, and in nonprofit organization for kids, in general, because that's something I would like to do some time."