About the 4C Coalition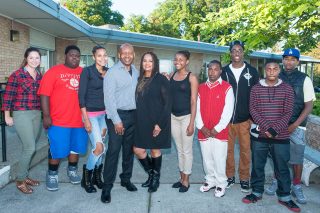 Our name reflects our mission
The 4C Coalition was named after our organizational pillars: Clergy, Community, Children-Youth Coalition. We were founded in 1999 to meet the urgent need to provide vulnerable youth with mentors. Over the years, more than 20,000 youth have participated in our programs.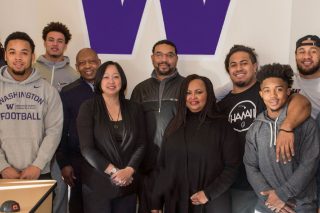 Building strategic partnerships
Collaboration is at the root of our success. When we started in 1999, we partnered with Seattle Public Schools, King County Department of Juvenile Services, Washington State's Juvenile Rehabilitation Administration, Big Brothers, Big Sisters and several churches. Today our partner list includes Casey Family Programs, United Way of King County, University of Washington, Seattle Foundation, faith communities and many others.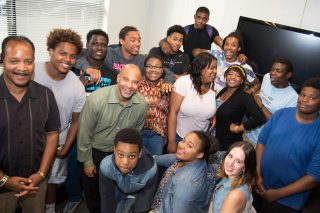 Volunteer with 4C
The 4C Coalition is seeking volunteers who feel passionately about changing young lives for the better. If you have time to assist us – in the office or at events – or would like to raise community awareness about our services, we would love to talk to you.