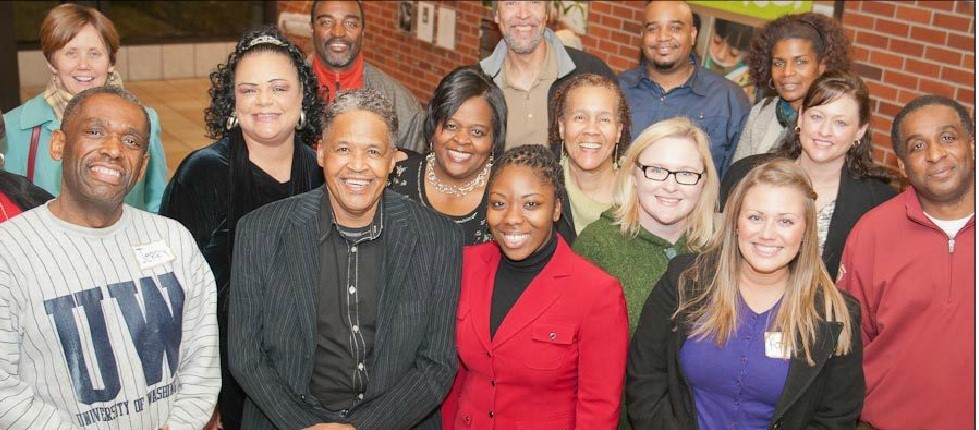 Make a tax-deductible donation today
Your donation, large or small, to The 4C Coalition will assist us in pairing at-risk youth with mentors who will offer them guidance, support, and encouragement. Communities are counting on us. Together, we can affect change at a grassroots level!
Donate securely online or send your donation via mail to:
The 4C Coalition
1404 East Yesler Way, Suite 202A
Seattle , WA 98122
Thank you for your donation!