Mentor Resources
Many websites offer resources for adults who want to learn more about mentoring and how it can make a difference in a young person's life. Here are a few articles and reports that might be of interest.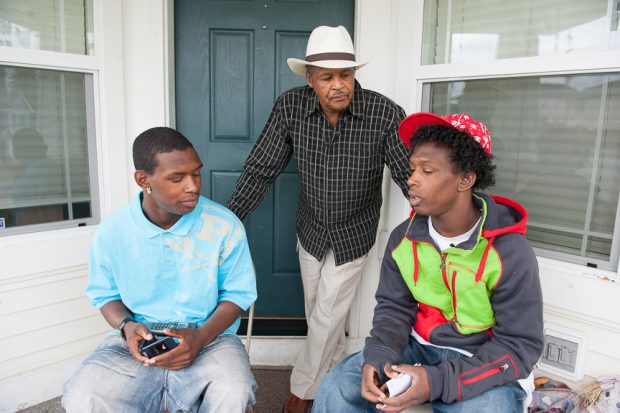 "How we are addressing the crisis of black youth suicide" — an article from the National CARES Mentoring Movement website.
"Power beyond measure 2021" — a toolkit available from the W.K. Kellogg Foundation.