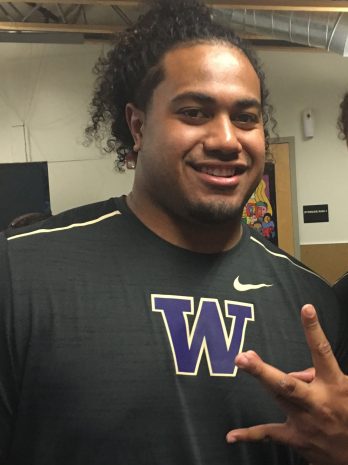 Vita Vea is a defensive tackle for the NFL Tampa Bay Buccaneers, and earlier this year, he helped his team defeat the Kansas City Chiefs 31-9 to become Super Bowl LV champions.
Before being drafted by the Buccaneers in the first round of the 2018 NFL Draft, Vita Vea played college football for the University of Washington. During his UW days, he was also a mentor in the 4C Coalition program.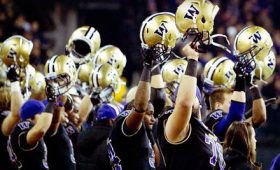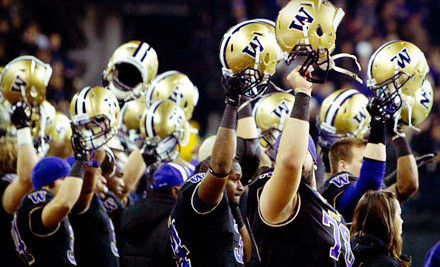 In fact, seven UW football players recruited through Seattle Cares Mentoring Movement have mentored youth at the 4C Coalition. The mentor program is designed to inspire critical thinking, skills development and activism, and is focused on helping youth make good decisions. 
It all started with UW professor Terry Scott, who suggested her students get involved in their community by becoming mentors. The UW Student Athlete Mentoring Program was begun in January 2016.
Seven student-athletes completed the training program and agreed to attend the Tuesday evening mentoring group. As the year progressed, the student mentors helped lead discussions. Huskies linebacker Azeem Victor talked about social media, emphasizing the importance of being mindful about what you post online. Defensive back Brandon Beaver led a discussion on prosperity and financial planning with one of the 4C mentees; wide receiver Dante Pettis was always on hand to keep the discussion lively.
Another discussion group was led by Huskies wide receiver John Ross, linebacker Ezekiel Turner and defensive backs Kevin King and JoJo Macintosh. These athletes emphasized the importance of making good decisions, and thinking before acting or speaking.
Student mentors get college credit for mentoring, but according to John Ross, "It's not really about the class credit. I'm just interested in helping kids because that's something I would like to do some time. "
Read more here: Former Husky Vita Vea Made Super Comeback to Reach Super Bowl – Sports Illustrated Washington Huskies News, Analysis and More